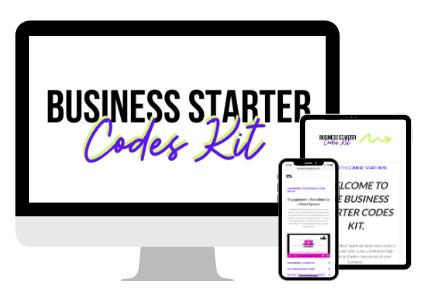 In your order, you're getting:
6-Figure Offer Codes (value $197)
Engagement Codes (value $250)
Monetization Codes (value $250)
Sales Codes (value $397)
Objections In Advance (value $197)
Launch Masterclass (value $297)
TOTAL VALUE: $1,588
Your Price:  $97 x 5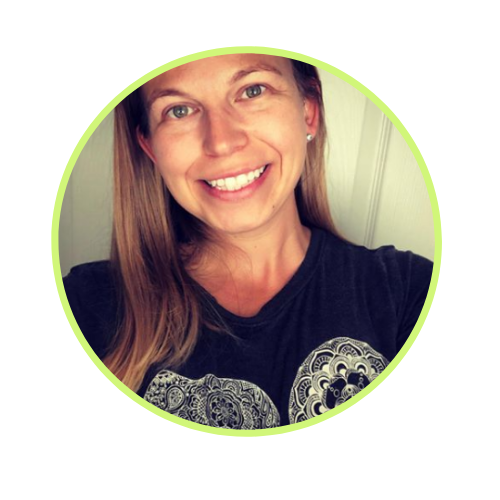 Before this course, I was posting content people told me they loved in person, but I wasn't getting engagement online. While taking the course,  I was like "wow, I can really do this. I can stop making excuses and really find out what I'm made of".
Since then, I have been more creative with my posts and captions to entice people to engage. I have grown by a couple of hundred followers in a couple of weeks, I have felt the creative juices flowing for showing things in my everyday life that make me seem like a 'real' person on stories, which means WAY more people have been responding and they get more views. I have also gotten 3 coaching requests in the last 2 weeks (and that is just the start!)
-Leanne Kedrosky